After using them on myself and my family for many years, they are now included within the services that we offer. Do listen to Lisa Petty who describes her own experience with a Tachyon disc during her radio interview with Cyrus.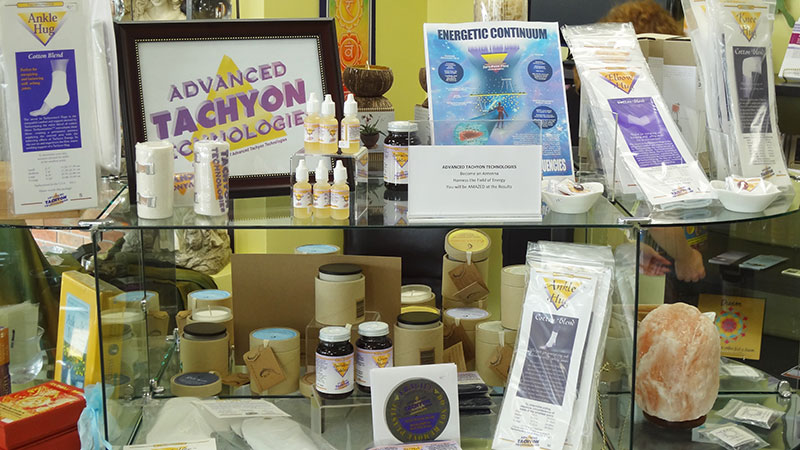 Tachyonized materials have an effect unlike anything else. When first discovered in 1990 by David Wagner, the word Tachyon, Tachyonizationtm and Tachyonized were all abstract theories. Through years of diligent work, research and education, these complex theories and processes have a US patent, are legitimized and quantified and entered into mainstream alternative health care, worldwide.
Tachyonized materials have been proven to promote neg-entropy. Neg entropy is a physics term which identifies the movement from disease, chaos, disorder toward balance, health and order. In simple terms, Tachyonized materials promote rapid recovery and restoration of optimal balance which can leads to radiant health.
Life Quote

"All the principles of heaven and earth are living inside you. Life itself is truth, and this will never change. Everything in heaven and earth breathes. Breath is the thread that ties creation together."
Morihei Ueshiba. Founder of Aikido